De cand am descoperit GSM Arena, nu imi imaginez cum puteam sa-mi cumpar un telefon inainte asa …. orbeste. Si pentru ca acum vreau sa-mi cumpar din nou un telefon, parerea tipilor astia e destul de importanta pentru mine. Asteptam de ceva timp un review ptr. LG Optimus Sol care nu mai venea. Am cautat o adresa de e-mail si le-am scris frumos.
Scris intr-o noapte, primit a 2-a zi dimineata:
Hello,

Sorry to say that we will not be reviewing LG Sol, at least not in the near future.

Best Regards

Support
GSMArena.com

Vasilescu Marius wrote:
> Hi,
> I am an old gsmarena.com reader and i am currently considering buying a new phone. The only problem is that your opinion is important to me and you have not yet done an in-depth review of one of my future choices (LG Optimus Sol E730).  I have postponed the acquisition for about 2 weeks already and i would appreciate if you would tell me if you will ever do a review on this phone. It would save me a lot of waiting time 🙂
>
> Thanks in advance,
> Marius Vasilescu
Si din cauza asta o sa am mereu incredere in parerile lor de acum incolo.
In privita telefonului m-am decis: n-as putea sa cumpar un telefon care nu are review la ei pe site.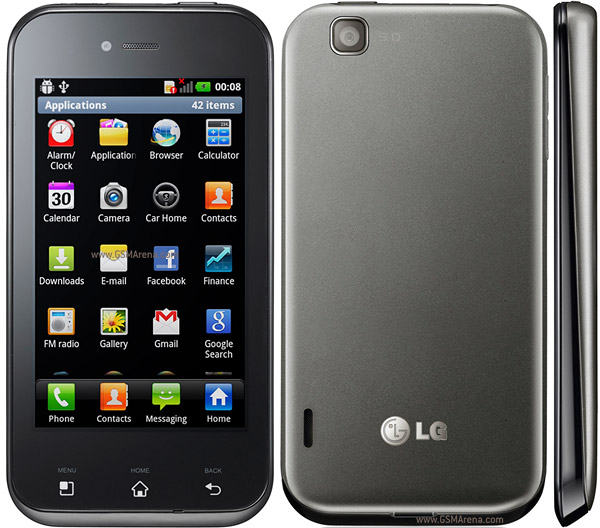 foto, evident GSM Arena
Urmărește Revoblog.ro și pe Google News